Towards the mission and vision of the
Foundation and break all the barriers to promote empowerment and
self-employment.
To bring out the inner artist that lives within each
one of us.  Provide a platform to brainstorm creativity and showcase it
in the best possible ways.
To empower the social and economic status by
providing them continuous growth opportunities through fair trade
practices
Value all individuals and their contributions equally
without regard to their age, gender, ability, caste, class, employment
status and education.
दक्ष फाउंडेशन ने "ख्याल अपने बुजुर्गों का" के नाम से पहल शुरू की है। हर वर्ष एक कार्यक्रम इस थीम के साथ आयोजित किया जाता है। इस कड़ी में इस वर्ष भी उक्त कार्यक्रम के अंतर्गत दिनांक 25 सितंबर को डी.ए.वी. इंस्टीट्यूट ऑफ मैनेजमेंट ( DAVIM ), NIT में सुबह 9:30 से दोपहर 01:00 बजे तक एक चित्रकला प्रतियोगिता 'आशीर्वाद' शीर्षक से आयोजित की जाएगी। जिसमें एक ही शर्त रखी गई है कि इस प्रतियोगिता में प्रतिभागी अपने दादा-दादी या नाना-नानी के साथ हिस्सा लेंगे। इसके अलावा वहां पर बुजुर्गों के लिए सर्वोदय हॉस्पिटल सैक्टर-8, फरीदाबाद के सहयोग से हेल्थ चेकअप कैंप का आयोजन किया गया है। जिसमें अलग-अलग विशेषज्ञों द्वारा बुजुर्गों की हेल्थ का चेकअप किया जाएगा। जिला रेडक्रॉस सोसायटी के द्वारा वरिष्ठ नागरिकों के लिए कृत्रिम अंगों (आर्टिफिशियल लिंब्स) का रजिस्ट्रेशन किया जाएगा। कृत्रिम अंग तैयार होने पर जो बाद में वितरित किए जाएंगे।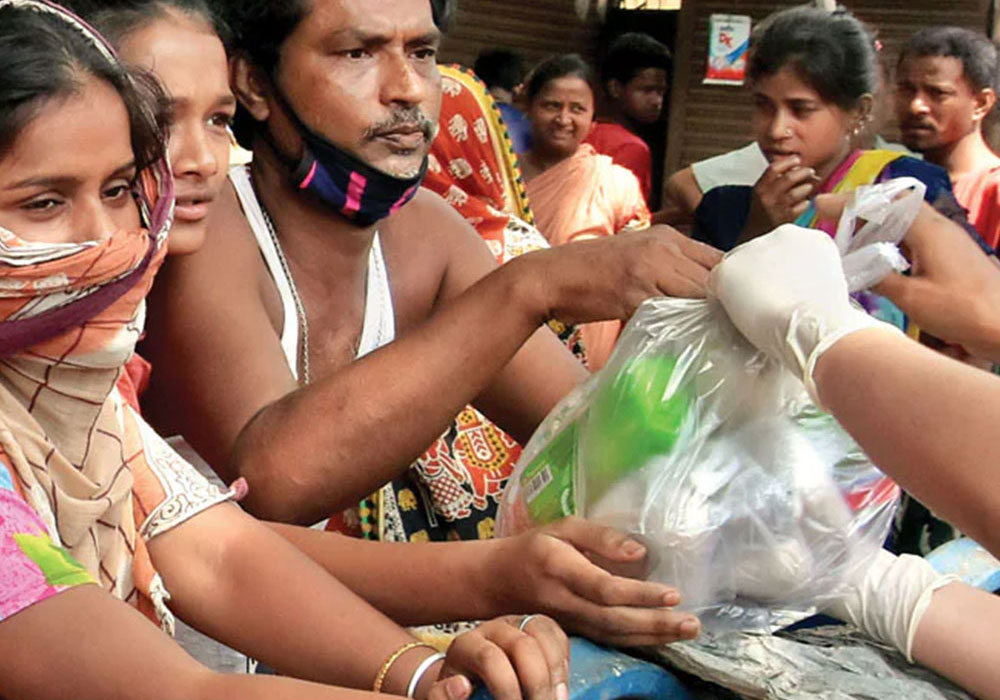 DAKSH (Developing Appropriate Knowledge and Skill for Humanity) FOUNDATION established in the year 2015 is an organization that aims to showcase the hidden knowledge and skills of artisans and give them every bit of the due credit they deserve. DAKSH Foundation envisions building a community of skilled artisans and providing them a platform to showcase their craft, talent and hard work through a form of art. DAKSH foundation is dedicated to catalyzing social and economic growth of skilled artisans and building a lasting bridge towards innovation, skill development and overall empowerment.DAKSH strongly believes that "holistic development" is the key to sustained impact. Over the years, we have successfully partnered with talented individual artists as well as groups and rural development organizations at grass root levels to bring our mission "to make every artisan and farmer skilled, self-reliant and dignified" into reality. Working closely with local communities, DAKSH partners with NGOs to develop innovative solutions and with governments to create and scale sustainable impact.
There are currently no events.