At DAKSH Foundation, we are fortunate to have a dedicated Advisory Board comprised of experts in their respective fields. Our Advisory Board members provide invaluable guidance and support to help us achieve our mission.
They bring a wealth of knowledge and experience to the table, helping us to navigate complex challenges and identify new opportunities for growth.
We are deeply grateful for their ongoing support and commitment to our organization. Their input and insights help to shape our strategy and ensure that we are always working towards our goals in the most effective and impactful way possible.
To learn more about our Advisory Board members, please read their bios below. We are proud to work with such a distinguished group of individuals, and we look forward to continuing our work together to make a positive difference in the world.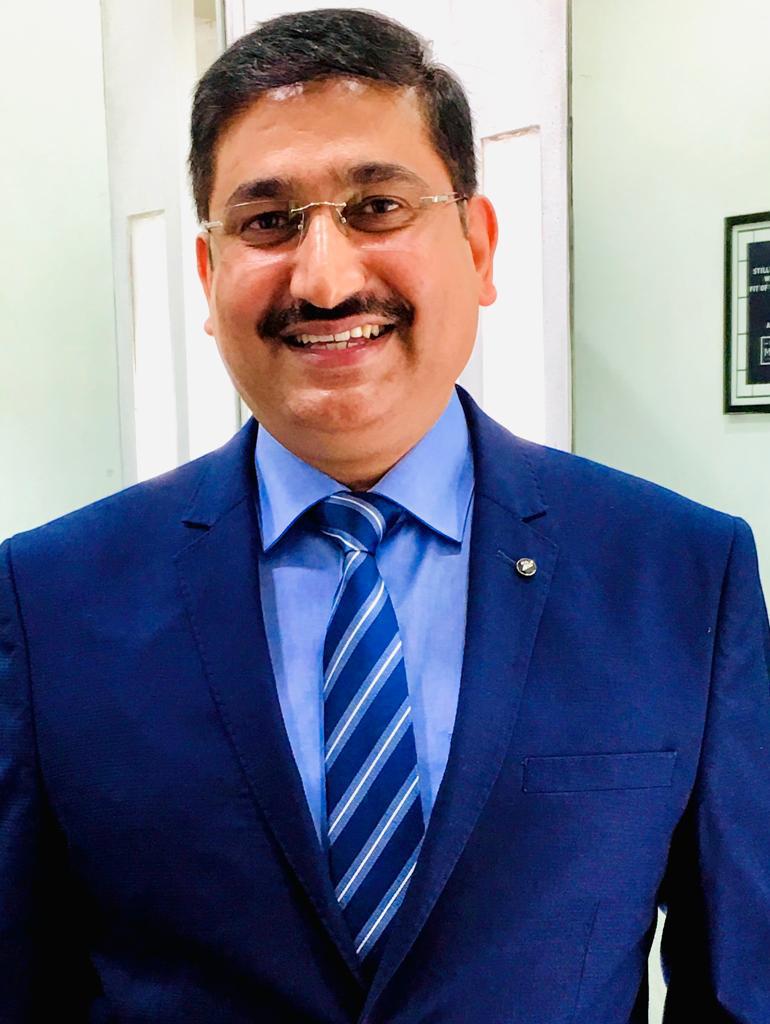 Dr. Pushpendra Pratap Singh
Advisory Board: Corporate Affairs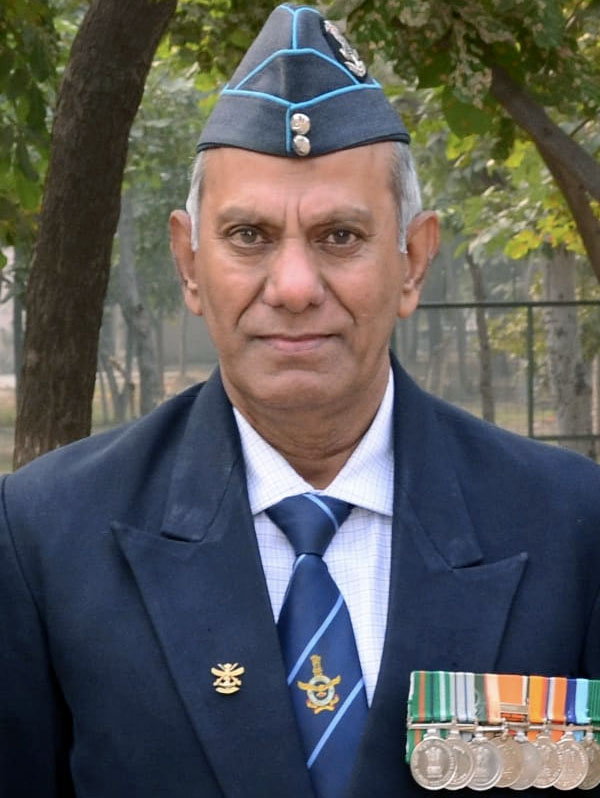 Wing Commander HC Mann (Retd.)
Advisory Board: Corporate Affairs