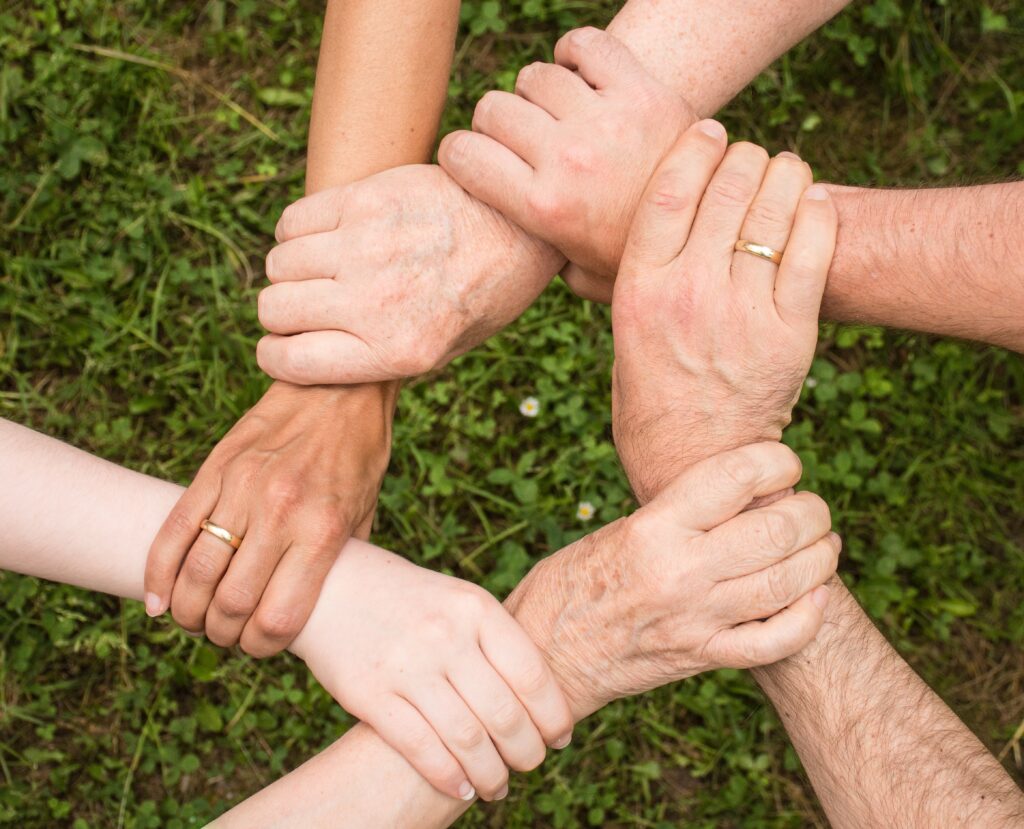 DAKSH ecosystem provides a credible platform with a broad network of aspiring and pertinacious men and women, young children with NGOs, companies' CSR departments, Donor agencies, individuals, philanthropists and researches to not only achieve their own specific goals but escalate towards a broader perspective of large-scale social development.
Some of the key initiatives we undertake in this regard include:
Providing food and shelter: We work towards providing nutritious meals and safe shelter to individuals who are homeless or living in slums. We also provide emergency aid during natural disasters and other crises.

Medical care: We believe that access to quality healthcare is a basic human right. As such, we organize health camps and mobile clinics to provide free medical services to individuals who cannot afford it.

Legal support: We provide legal support to individuals whose human rights have been violated. This includes providing legal aid, filing petitions, and advocating for policy changes to ensure that everyone's rights are protected.

Awareness campaigns: We organize awareness campaigns to educate people about their rights and empower them to stand up for themselves. We also conduct training programs to help individuals understand the legal system and navigate it more effectively.
Overall, our goal is to create a more just and equitable society where everyone has equal access to basic human rights.
Some of the key initiatives we undertake in this regard include:
Artisan fairs: We organize artisan fairs and exhibitions to promote traditional Indian handicrafts and handloom products. This not only helps artisans showcase their work but also provides a platform for them to interact with potential customers and learn from each other.

Skill-building programs: We organize skill-building programs to help artisans develop new skills and techniques that can help them create more innovative and marketable products. We also provide training on business management and marketing to help artisans sell their products more effectively.

Online marketplaces: We work with online marketplaces to promote the sale of traditional Indian handicrafts and handloom products. This helps artisans reach a wider audience and sell their products at a fair price.

Research and documentation: We conduct research and documentation on traditional Indian art forms to preserve their knowledge and techniques for future generations.