Fighting Isolation, Poverty, Neglect
Impacting and Empowering
Elder Lives
Cause and care of disadvantaged older persons to improve their quality of life.
DAKSH Foundation works with civil society, the judiciary, legislators and the government both at the Centre and in the various states. In this initiative DAKSH Foundation also harnesses the power of over 500 Senior Citizens' Association with which it is in close touch.
Medical, Legal Help
& Physico CARE
To create awareness of legal rights and provide medical support to the needy
Under this program, elderly persons with musculoskeletal diseases such as back pain, arthritis and other age related mobility challenges are treated. The services are provided through stationary physiotherapy clinics, mobile services, visits to residents of homes for the aged and home visits made by a qualified physiotherapist. 
Helpline to Support an Elderly - Provide a Lifeline
Rescue of abandoned elders, counseling of those in distress, health care, legal support, information related to services available etc. The Helpline links elders to various institutions such as old age homes, hospitals, police, government and non-governmental organizations.
Security & Support
to Elders Staying Alone
Elders who are staying alone(May be their children are abroad/ adjustment problems with children), Daksh foundation helps them to register them to the police station via Haryana police link.
With the help of Sr Citizens cell ensures, police representatives visit such elders to find their problems (medical, legal, safety & security) and resolve them to their satisfaction.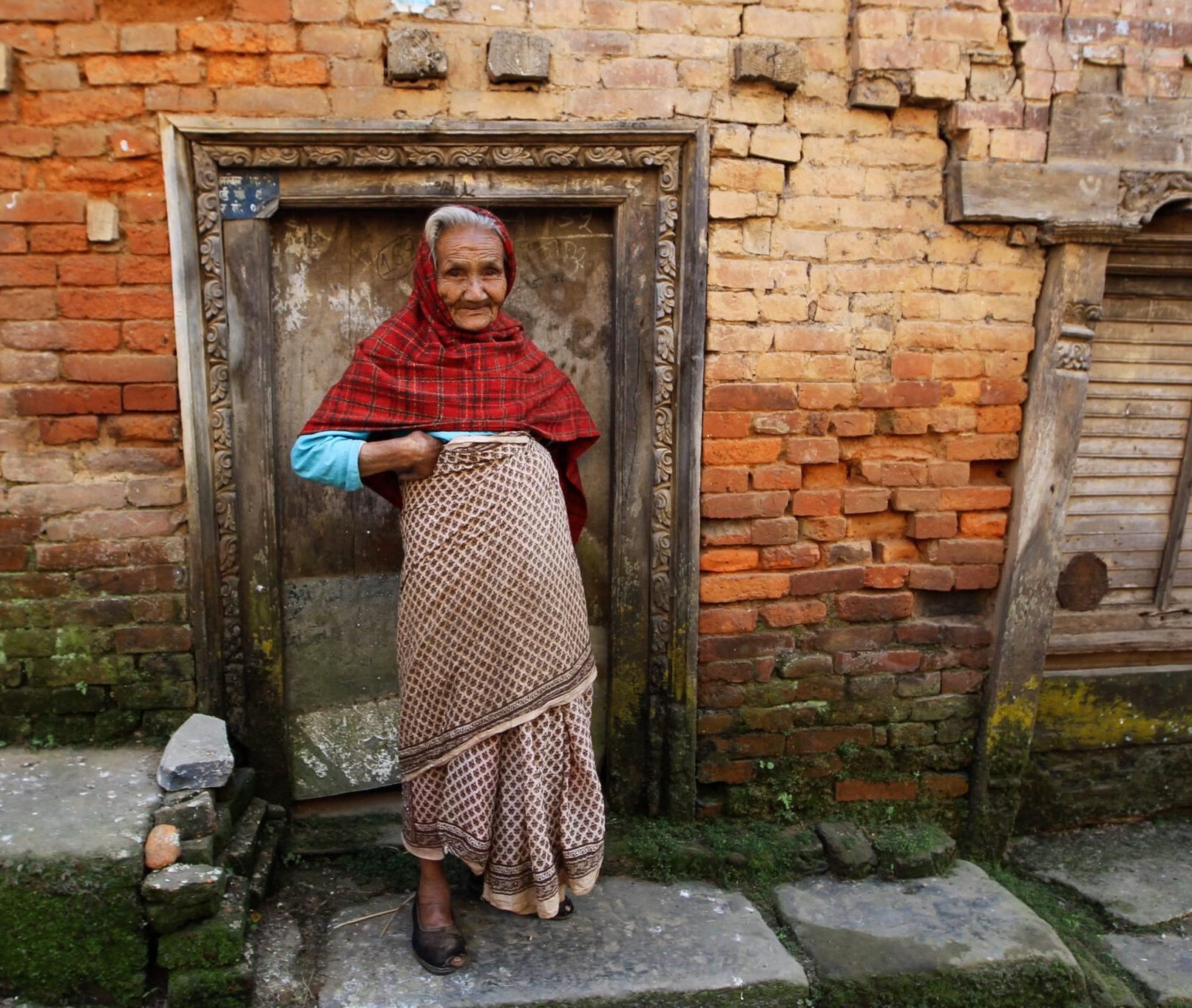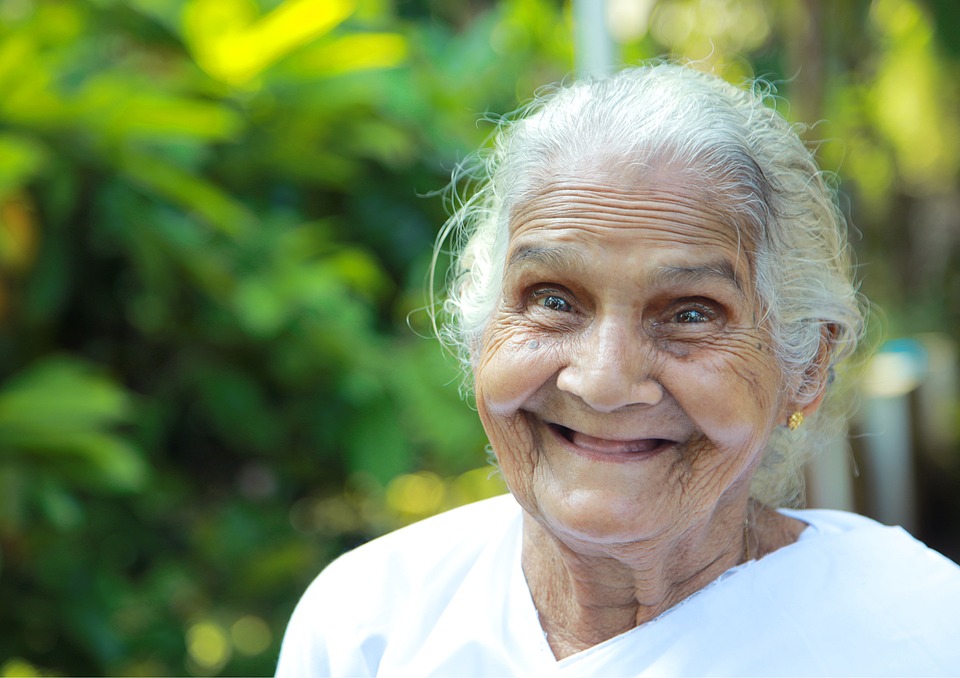 Adopt an elderly
who needs you
Started in 2015, this program has gained much recognition and has helped thousands of disadvantaged elders who have no support, no roof and no one to turn to in their time of need, in order to simply survive.
We aim to improve the quality of life of needy elders, by providing basic sustenance, so they can lead active and healthy lives, through monthly ration. The ration will not only provide these elders with much needed basic sustenance, but will also help them stay healthy, fit and independent.
Help Us Prevent Abuse to Elders