An initiative to encourage the kids (5-15 years)
Ensuring that the next generation kids are educated about sustainable ways of living, Green Hat Junior is an initiative to spread awareness through online and offline training stressing the need to going green.
The damage which humans have done to the environment, for fulfilling their never-ending demands, is catastrophic. On top of it, with the increasing population and limited availability of resources on our planet, it becomes important to think about our upcoming generations.
DAKSH Foundation has been continuously working towards its vision of creating awareness about the environment. Till date, they have conducted multiple training sessions and workshops about the importance of green energy for a sustainable environment, both in rural and urban communities.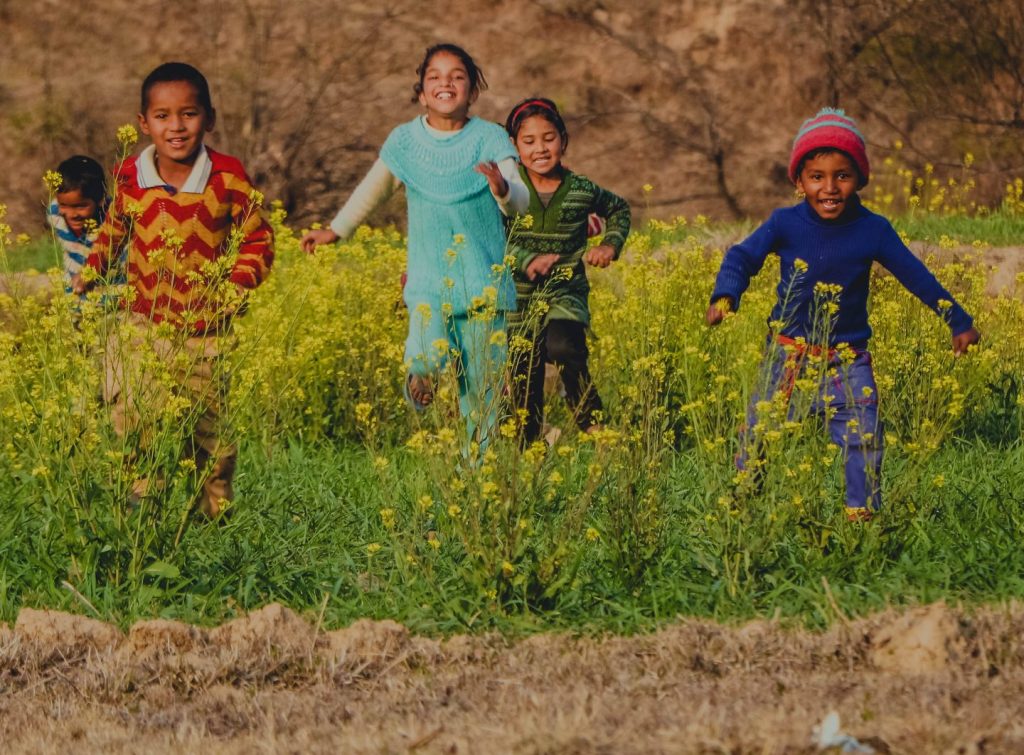 We started with conducting online workshops on relatable domains - agriculture, solar or waste.
With more than 45 online workshops conducted in such a short span, and hopping in 1560 youths from all over country, they have already established themselves as change makers, or like they call themselves – India's Green Force.
OFFLINE TRAINING ON THE FIELD
Environmental modules based on the NCERT curriculum, are taught to children through Do It Yourself (DIY) approach.
We have tied up with many schools where they teach young kids about the ways in which they could contribute towards a greener environment and urge them to think about the challenges concerning climate change which might be faced by them in near future.
The aim is to sensitize students about environmental issues in their community and encourage them to think of unique solutions, thus providing an educational setting for developing a congenial relation of an individual with the surrounding.